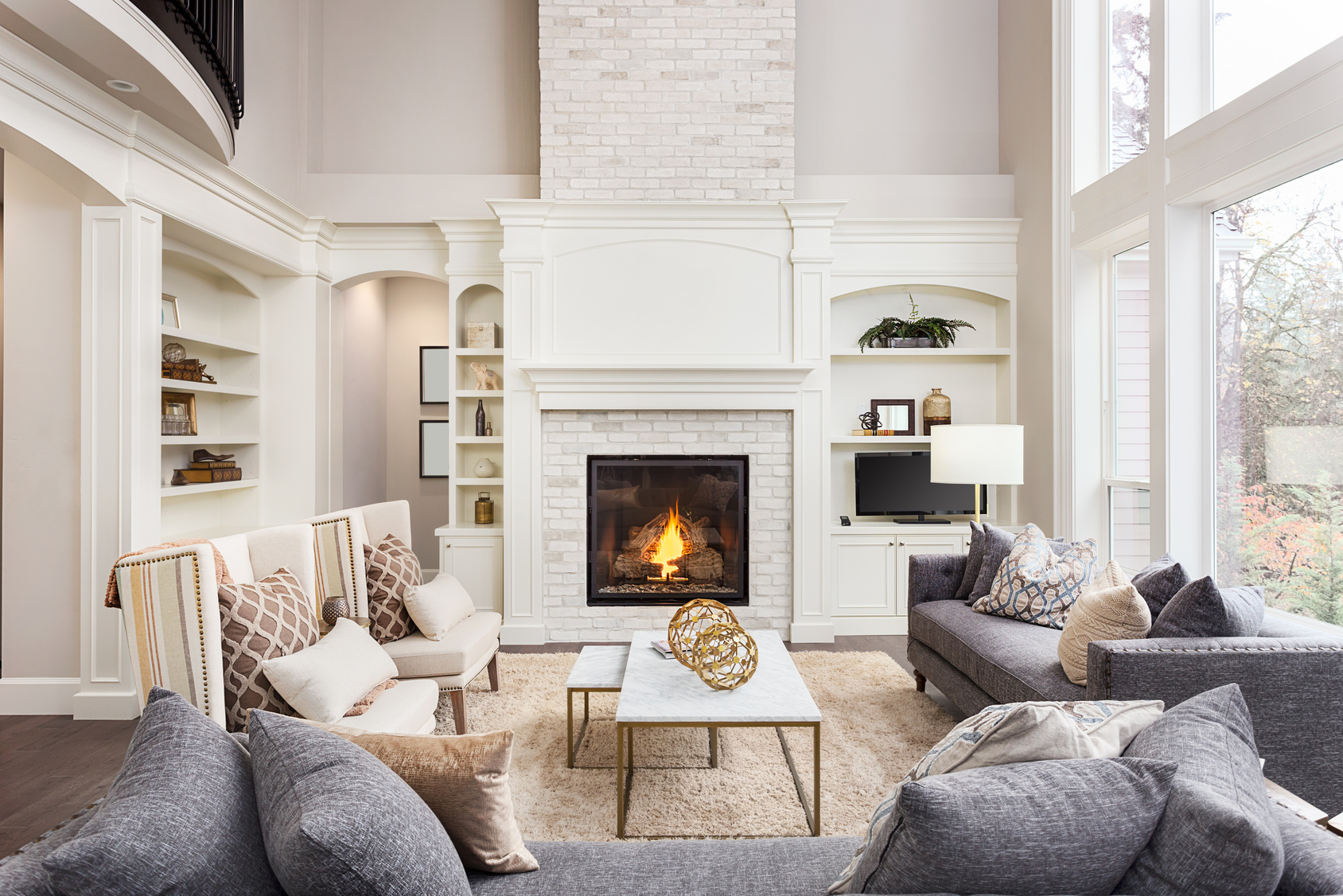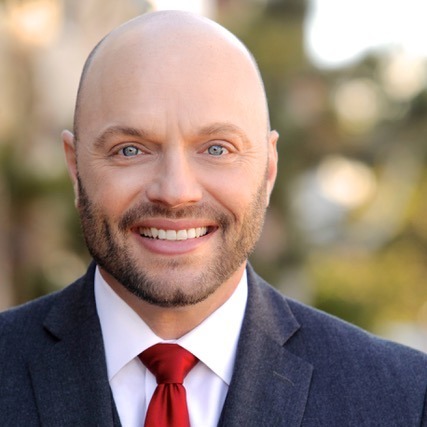 Erik Flexner is a real estate agent in Los Angeles, CA. Erik's main goal is to assist sellers and buyers in marketing and purchasing property for the right price under the best terms!
Are you nervous about putting your home on the market?
Watch this video to see how the Flexner Group utilizes high end video marketing, advertising, staging, and social media to get the job done fast and at the highest price!
We help homeowners find out the value of their house or property. Ready to find yours?
Contact Erik Flexner - The Flexner Group Today!
310-941-FLEX
( 310-941-3539 )