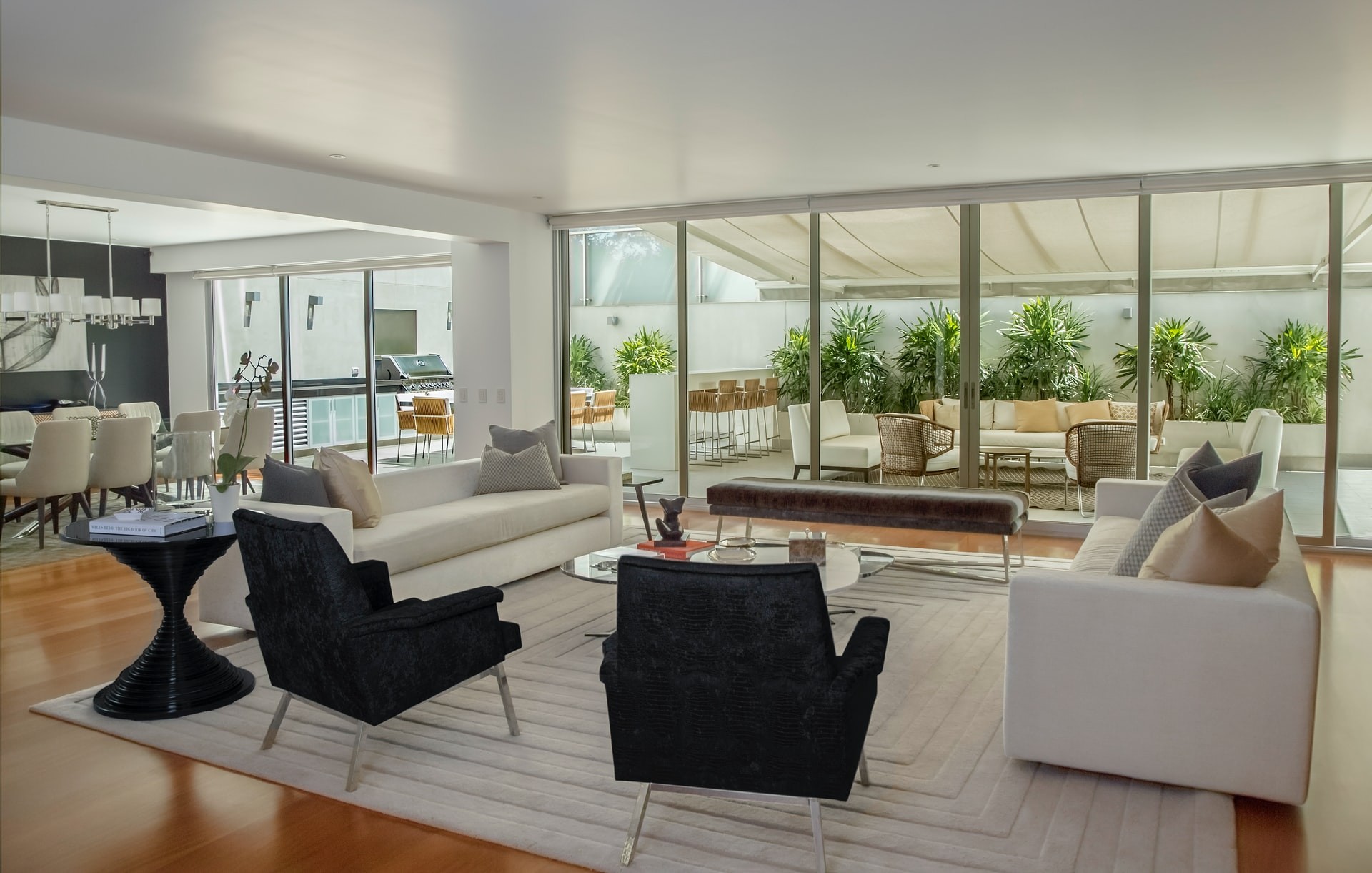 Erik Flexner
Broker Associate 
The Flexner Group 
323-383-3950 
erik@theflexnergroup.com
Broker / Associate 
323-383-3950 
BRE License: #01352476


WHAT I DO: For over 2 decades, I have been a top 1% worldwide Realtor, devoted to serving the Los Angeles luxury real estate market for high-end clientele including celebrities and entrepreneurs.
I was born in Israel to a Danish mother and an American father. I have lived on four continents and speak six languages. Early experiences in an Israeli Kibbutz and later in paramilitary training have taught me to think outside of the box. Other highlights include becoming a Rhodes Scholarship semi-finalist, working in the U.S. Congress, jogging with President Clinton, attending the Kyoto Summit, "The Longest Commute in the World" (ask me why), dancing as an extra for the Kirov Ballet, performing Brazilian dance at the Ford Amphitheater, The Kodak Theatre, and the L.A. Theatre Center and founding one of the most successful Japanese networking organizations on the west coast. I have been a big brother in Big Brothers Big Sisters LA and have looked after my "little" ever since. I have four young children and am married to the marketing director, Jenna Flexner.
With me and my group, expect nothing less than a seasoned team of experts that will offer a deep network of local buyers and sellers, around-the-clock communication, unsurpassed market knowledge, and a selection of tools and resources that enhance every step of the experience, all the while maintaining and respecting your privacy and treating your transaction with the utmost integrity.
Distinctions:
• Big Brother Program for 20 years and running
• In the Top 1% of all Realtors internationally
• Speaks Japanese, Danish, Spanish, Portuguese, and a little French and Hebrew
• Broker Associate
• Certified Previews International Property Specialist
• Coldwell Banker President's Elite Distinction
• Over 600 residential properties sold and leased
• Founder Hancock Park Referral Network
• Founder, Japan Referral Network (Referral of the Year, 2006, Networker of the Year 2019)
• Number one agent in the company many times
• Networker of the Year 2005, Westside Referrals Network
• The University of Oklahoma (B.A. Economics 1994)
• Erasmus University, Holland, (International Marketing 1995)
• Kyoto Japanese Language Institute, Japan, (Advanced Japanese language, 1996)
• Santa Monica College (Human Geography, 2001)


Erik and The Flexner Group

Success-oriented clients seek my help because I am a skilled negotiator, innovative marketer, and extremely well-connected. My team and I are also hired by developers to advise, market, and sell new home projects.
Daniella David
323-383-3950
daniella@theflexnergroup.com
Broker Assistant / Referral Agent / Marketing Coordinator
323-383-3950 

Daniella David comes from a family of top real estate agents and private home builders in the state of Alabama. She graduated with honors at the University of Alabama with a degree in Criminal Justice and a minor in Computer Applications. Straight out of school she moved to California and began her career in real estate with the nations largest brokerage and advisory firm focused on land. From there she expanded her knowledge in real estate and worked with Newmark Knight Frank and began working in commercial real estate. She then went on to take her current position with The Flexner Group to target her focus on residential homes. 

With Daniella's well-versed knowledge in the industry she draws from personal and professional experience to help clients with support and guidance they need in finding their dream property. Her title at The Flexner Group is Broker Assistant/Marketing Coordinator and assists Erik on his day-to-day real estate in the Hancock Park area. 

In her free time, Daniella spends time with her dog, playing tennis, and spending time with family and friends.

Jenna Flexner
Accounting 
323-383-3950
jennaf@theflexnergroup.com
Home Marketing Division, Project Management, Contracting and Remodeling 
323-383-3950

Founder: DivaBagz Inc., Lucky Kitty LLC, HP2000 Body Products. Marketing Director: RIPS Clothing, Salon du Soleil, Droll Designs, LooLoo Painting Co. 
With a background in accounting and psychology, Jennifer is an incredible resource for project design, management and sales. Before joining The Flexner Group, Jennifer owned and operated several marketing franchises in North Carolina until opting for the West Coast. Once here, she managed and directed several import and marketing companies.