We are very lucky to have been able to work with Erik Flexner, who expertly handled the rental of our home in the Hancock Park area of Los Angeles.  I use the word 'lucky' because we succeeded in renting our home right before the pandemic shutdown, after which it might very well have been  impossible. This was a definite result of Erik's aggressive positioning of the listing. He was always available, always early for showings, always impeccable and extremely personable. A consummate professional, he also really cares about both his clients and his properties. On the one occasion that he was out of town, his wife Jenna took his place; and she too was simply fantastic – a consummate professional with the addition of grace and charm.  Altogether, the Flexners are a 5-star team.  We can't recommend them enough.
Erik Flexner is amazing! I know for a fact that if it had not been for Erik's aggressiveness I would not have been able to purchase my house in Beverly Hills. I was having an issue with financing, and he quickly introduced me to another firm and they were able to get me funding right away.  Erik  also introduced me to an array of people to help with remodeling our house.  Erik is a winner from A-Z.
Erik's unique ability to manage the sale of an investment property along side of a family living situation was key to our success.  
Erik's tenacity and ability to manage difficult situations paid off for us. 
His professionalism and real estate expertise helped to finalize the deal.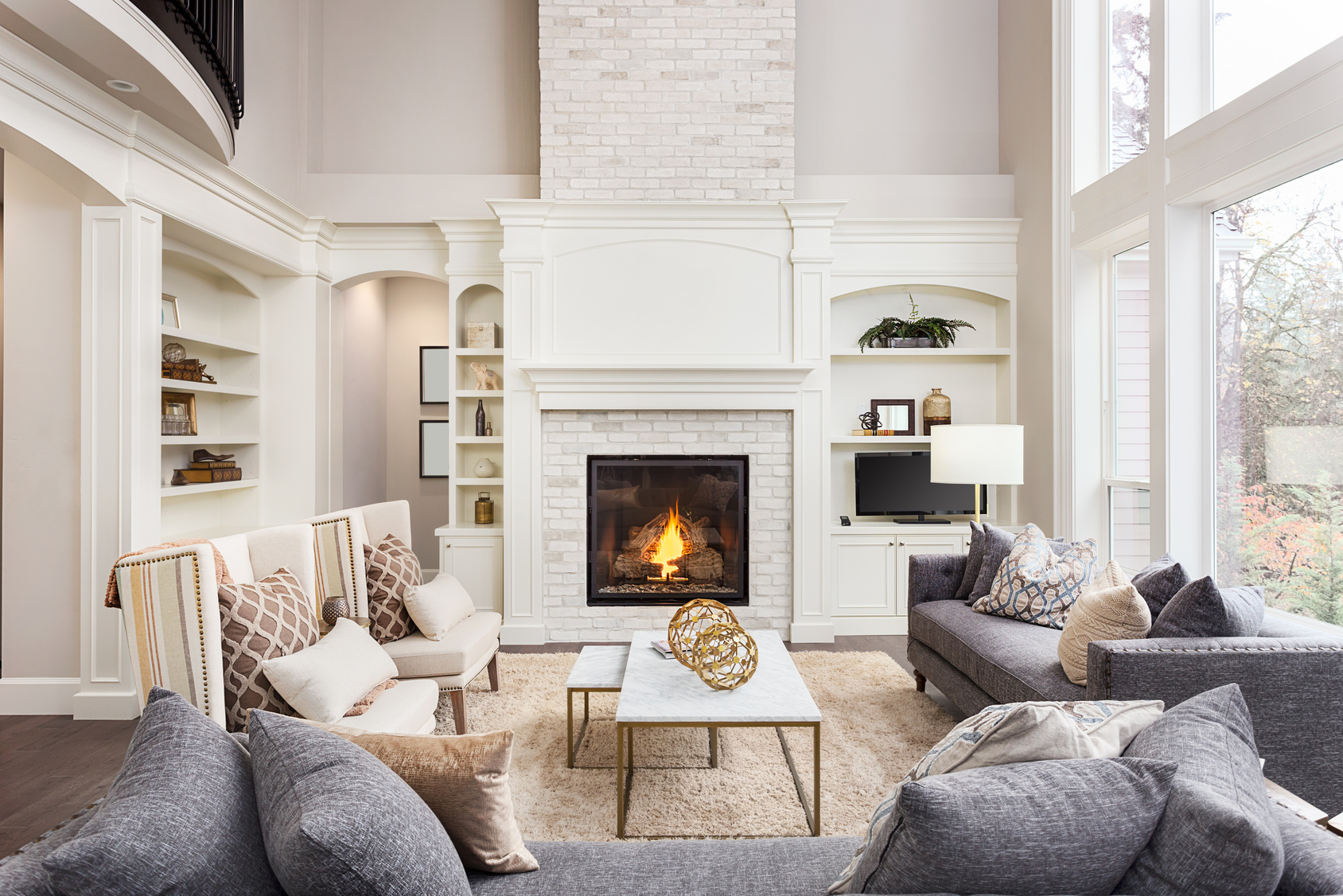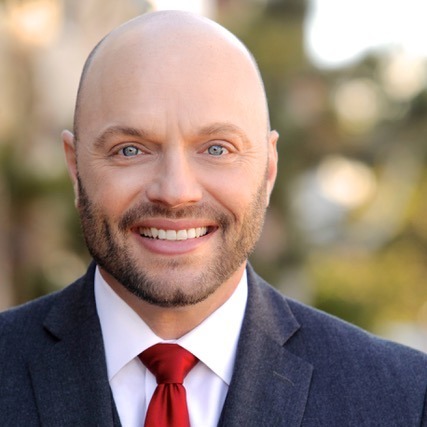 Erik Flexner is a real estate agent in Los Angeles, CA. Erik's main goal is to assist sellers and buyers in marketing and purchasing property for the right price under the best terms!
Are you nervous about putting your home on the market?
Watch this video to see how the Flexner Group utilizes high end video marketing, advertising, staging, and social media to get the job done fast and at the highest price!
We help homeowners find out the value of their house or property. Ready to find yours?
Contact Erik Flexner - The Flexner Group Today!
310-941-FLEX
( 310-941-3539 )