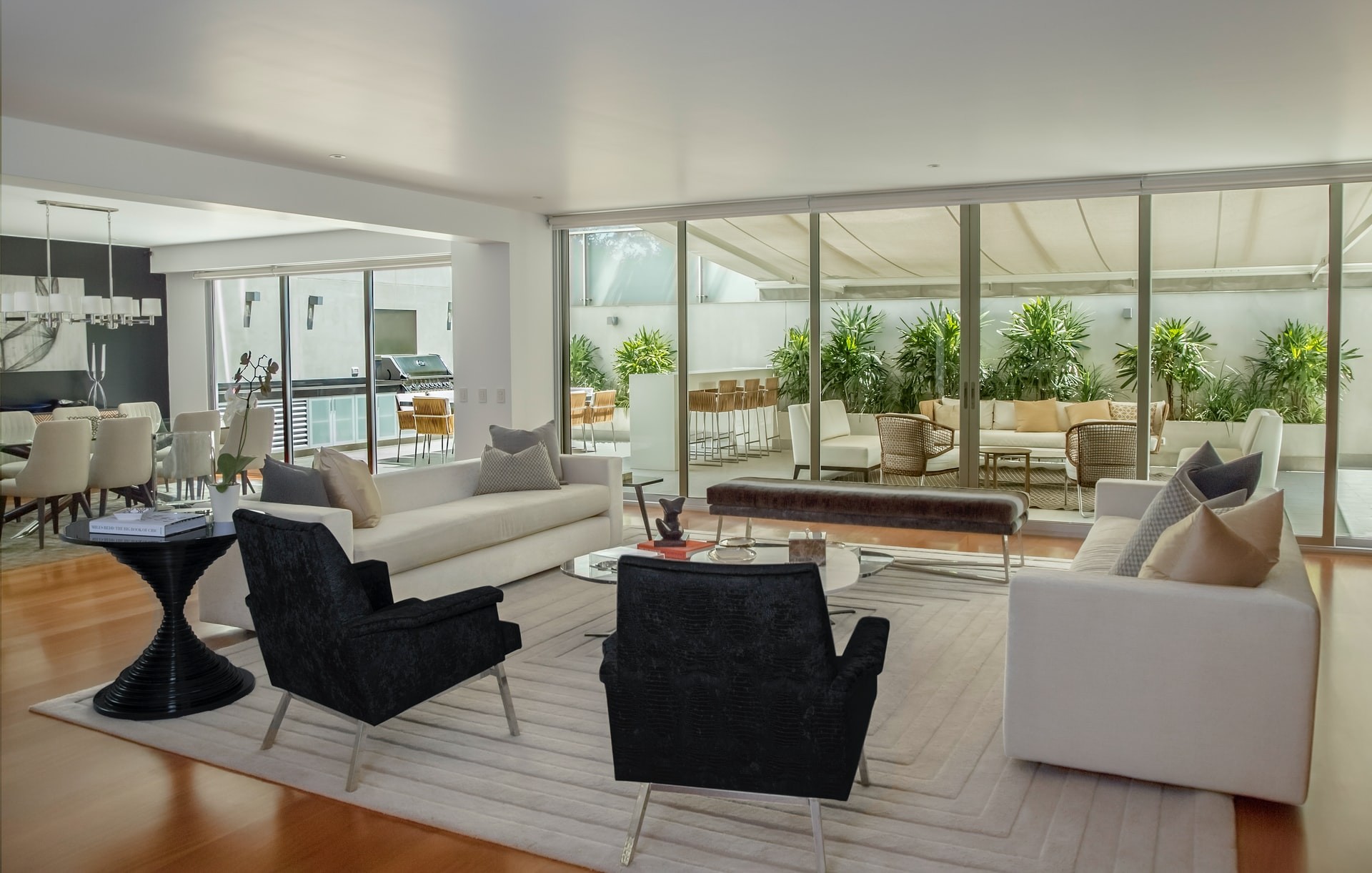 This is a letter of recommendation for the Flexner Group. We had a great experience with them. We retained Erik Flexner because of his experience in the marketplace and his drive to get us the maximum selling price so that we could afford to purchase our next place. Erik did not let us down. Erik's  team was able to get multiple offers and go higher than asking price. They accomplished this even though at the same time we went up for sale, a like-kind unit went up for sale at a lower price. Erik got us a price well over our asking price (plus a post-closing leaseback so we could move without rushing), and our place ultimately sold for substantially more than the competing unit. Erik's commitment did not end with just getting the contract signed. He also successfully navigated through what ended up being a very difficult appraisal process so that our buyers could close. We were kept informed and felt involved throughout the negotiation process. We highly recommend The Flexner Group.

In the beginning they gave great staging advice.  
             
They "went for it" so to speak, by working to get the highest price in years.  
             
During the sale other similar units sold for below our price but it didn't phase them even though it negatively affected comps.  
             
Oh and they arranged for me to get  my mail after I was gone :).  
             
I recommend their services highly.

Erik helped us find our dream home in Hancock Park/Windsor Square. He's a true professional and someone you can trust to do whatever it takes to make you happy in your home. 

My wife and I used Erik to buy a wonderful home in Windsor Square. He gave us great advice on how much to offer and helped guide us through a tricky escrow process. But what most impressed me about Erik was how responsive he was after we closed. Months after we moved in, some issues arose with the  house and he responded immediately and counseled us on what our options were… and he wound up saving us a ton of money based on his recommendations and connections.